Tales from the Road
|

Member Testimonials

It is a great feeling, to have a number to call when there is no one else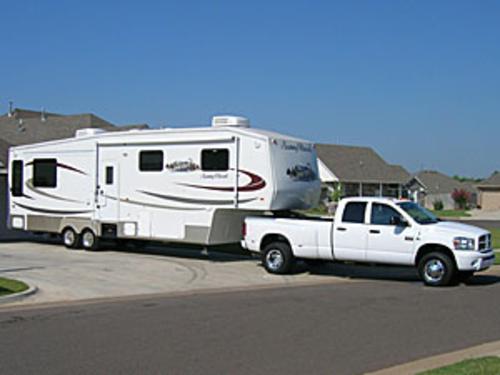 We recently took our new 35-foot 5th wheel on a vacation trip from Oklahoma City to California. While in a campground we realized we had a severe leak, with water pouring from below the trailer. The sealed bottom panels were bowed and appeared ready to collapse. It was a weekend and the dealerships were all closed. We could not find a mobile repair service to respond. From reading of all the help others had received from their Good Sam Membership, I decided to try. I called the emergency number and was conected to a service representative nemd Jerome. I explained it was not a mechanical breakdown and knew my problem was not a covered situation, however I asked if he could give me a suggestion or maybe a place to call. Jerome was the first person I spoke with that day who really seemed to care about my problem and wanted to help. He made calls and sought advice on our behalf. He must have spent more than one hour on the phone.
In the end, he really helped get answers and we were able to get the problem fixed. It was not his responsibility he could have just said my problem was not covered. But that is not the way at Good Sam. It is a great feeling, to have a number to call when there is no one else.
Thanks Jerome, and thanks to Good Sam for being there!
Pete Walker,
Oklahoma City, OK