Tales from the Road
|

Member Testimonials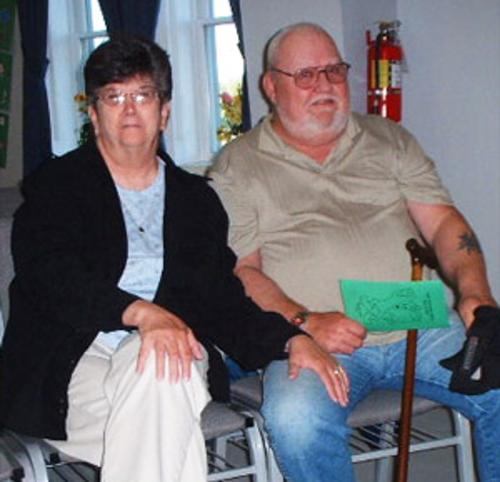 On May 14th we were on the I-81 Northbound right outside of Harrisburg, PA around lunch time. I heard a noise and saw a piece of rubber fly away from our fifth wheel trailer. I pulled over and found one of the tires had shredded and had badly damaged the side of the trailer.
I had considered cancelling our ERS but had the good sense to keep it. My husband is disabled and we would have been at the mercy of "whoever" without this valuable service. I called and spoke to a real person, which was much better than being stuck in voice mail. Our Good Sam ERS Representative took all of the necessary information and had a service truck out within 1 hour. She called back to make sure I knew who was coming and when. We also received a call-back to make sure the service was complete and we were OK.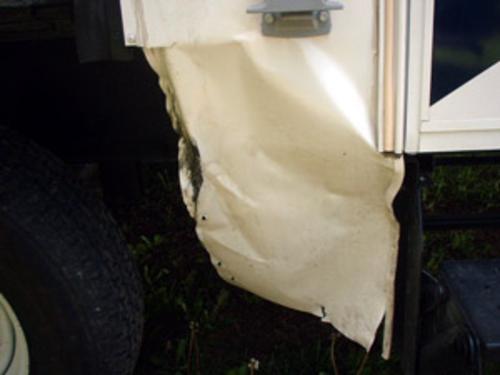 Damage to my trailer
I will NEVER be without my Good Sam Emergency Road Service!!!
Bernadine Jacobs