Tales from the Road
|

Member Testimonials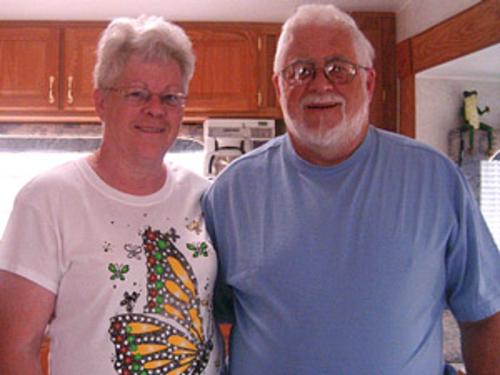 Keep your tires in good condition!
We wintered in Texas. Returning home via Florida, experienced our first blowout going through the Florida panhandle. GoodSam ERS was right on the mark sending someone from Alabama. Would you believe we had two more blowouts before we finally made it to Prince Edward Island.
Please don't just look at your tires to assess them. Trailer tires must be judged on their age ,not appearance. Replace after five years as I have learned.
Thank you Good Sam ERS, this is a priceless service!
Tom & Rita Offer