Tales from the Road
|

Member Testimonials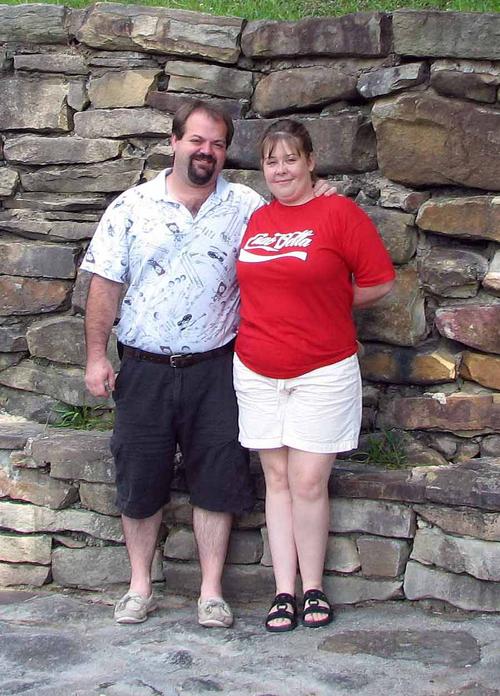 All I can say … WOW !!!! And THANK YOU !!!!
I kept looking through the goodsam paperwork that you all would send periodically and thought about the pros and cons of the roadside service, but it wasn't until the day before our first 'big trip' in the RV that we decided the peace of mind was worth it …
On Wednesday we sign up for your service and hit the road Thursday for a 750 mile trek to a family reunion. Less than 300 miles into the trip we have a tire completely blow out on us (later, we found out from a Fish and Game Official that a tractor trailer had "lost a transmission" about 1 mile before we came to rest, along with a 1/2 dozen other cars!.) We were very lucky that there was no damage other than a shredded tire, and picked up our paperwork to give you guys a call. In less then 3 minutes I was talking to a real person that really seemed to care, and after getting our general area, promised me that she would get in touch with someone that could help me, letting me know that either the "automated" system would call me back or, if she thought it was taking too long to find someone, she personally would call me back with a status.
My wife and I settled in for the wait … in less than TEN MINUTES the local tire company called to confirm, while I was on the phone with them, your team called me back, I felt like a VIP with all this service! Less than 1 hour after the local tire company called a courteous, friendly man was mounting a new tire on the rim and explained, very thoroughly, the cost breakdown of what was covered under the Good Sam ERS and what I was expected to pay, which, I may add, was explained exactly like your customer service rep explained it to me !!!! In total, around 2 hours after an "explosive" blowout that completely shredded the tire my wife and I were back on the road …
Oh, did I mention that not only did the man fix shredded tire, he also took the time to inspect the OTHER THREE tires, add air when needed, and give us some of the wisdom he's gained over the past 20 years of being an RV'er himself !!!!
Thank you for being there !!!