Tales from the Road
|

Member Testimonials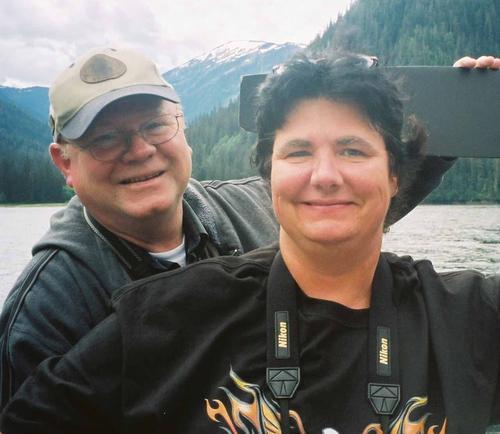 My Name is Jack Miller and this is the first time I have written any organization to comment on their service.
I would like to share with you about an incident that happened to me, my wife, and granddaughter on May 14th of this year. We were returning home from Tulsa, OK, where we had been to my oldest Grandson's high school graduation, when the engine in our motor home started making a loud unusual noise and the smell of burning rubber started filling the front end of the motorhome. I immediately found a safe place to pull off the road so we could investigate more in detail. We discovered something had frozen up on the engine and was causing the belt to slip which caused the smell and smoke.
Please keep in mind this was also on Mother's day. We then called the 1-800 number on our Good Sam's RV and Emergency road service card and was connected with "Patrick" who in my opinion went above and beyond to insure our problem was taken care of. We happened to be in an area where our cell phone had poor reception and were cut off several times while trying to make the arrangements. Patrick was very patient, calling us back several times to make sure our arrangements were made.
The Tow truck showed up in about 90 minutes and towed our motor home to our local mechanic, Harlan's truck & RV repair, Ottawa, Ks. Harlan found the generator had frozen and caused all the problems.
We went ahead and had all the belts and hoses replaced.
My Wife and I will be members of Good Sam's RV club and emergency road service until we move on to RV Heaven. Until that time we will continue to recommend the service to everyone we meet.
Thanks again for your service.