Tales from the Road
|

Member Testimonials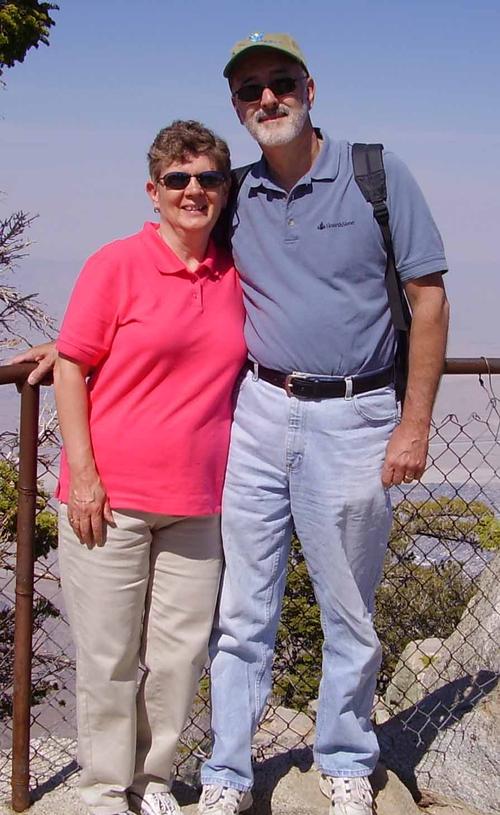 We have been members for less than a year. I remember reading the testimonials and taking them with a grain of salt. After all, you know advertising, etc. Well now I am a firm believer.
On Tuesday, 4/24/06, we suffered a mechanical breakdown just outside of Columbia S.C., and thus began our first contact for service. The first person I spoke with was Gayleen (?), and she was marvelous in getting the detail and set up a mobile service call to the rest area that we were stranded at. Unfortunately, the mobile service person was unable to perform the service, and he contacted Good Sam to advise them of the problem.
A few moments later, I received a follow up call from Jesse, who took over marvelously, arranged a tow vehicle for both our van and our travel trailer. Then, he arranged to get our trailer into a nearby Good Sam Park, alerted the Ford Dealership of our mechanical problem, and then arranged to have our van taken there as well. The next morning the dealership called early to initiate the necessary repairs.
As fate would have it, the next morning our trailer developed a flat tire, and so once again we called Good Sam. This time, I spoke with Calvin, who arranged to have a service call made to the RV park for the repair of the tire.
First let my wife Linda and I both thank you from the bottom of our heart. Your service, follow up, and attention to detail "blew us away". In our time of need, frustration and utter helplessness, you guys were with us. Good Sam was there, and that meant a lot! The service people dispatched to assist us were top notch, extremely courteous, and knew their jobs. We were extremely impressed.
Thank you again for everything you did for us. We are now outspoken supporters and recommend you to everyone we meet. Not surprisingly, a goodly number of the people we spoke with were already members and related positive experiences as well.