Tales from the Road
|

Member Testimonials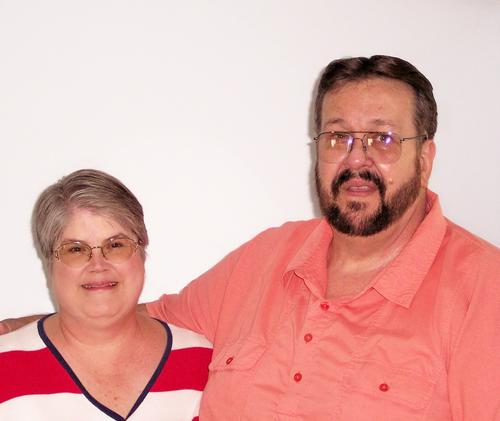 Goodsam,
We didn't think we needed the Goodsam ERS we had been Rving for 6 years without a problem, but for peace of mind we decided to purchase it.
The first thing that happened was we had a blowout on our 1939 Nash Street Rod. Not a big deal except we discovered that the spare was not compatible to the car and we were stuck, stranded on the road. Since Goodsam ERS covers all the cars you own so they sent a flat bed tow truck and they towed us home and we fixed the problem with a wheel and tire for
a spare that was a proper fit.
The next thing that happened was we headed for Texas with the fifth wheel in tow and at a fuel stop we noticed a knot on the sidewall of a trailer tire. We got back on the road called Goodsam ERS and they hooked us up with some phone numbers for tire shops that were on our route. We hooked up by cell phone with the tire store, give them our tire size and particulars and since we were about 30 minutes away they said they would be waiting for us. We got right in and were back on the road within 30 minutes with new tire installed.
The last thing that happened was we were coming home from a winter stay
in Arizona with RV in tow and we had stopped for fuel at a Flying J. My
wife got out and went inside to use the facilities and it was just beginning to rain so I grabbed my umbrella and proceeded to fuel up the truck. My wife comes back shortly and by now it is pouring down rain.
She says "unlock the truck so I can get in" and I said with a very sick look on my face. "The truck is locked"? Yup while fumbling with the umbrella I had inadvertently hit the power door lock button. We were locked out in a pouring rain with both sets of keys inside the truck.
Goodsam ERS to the rescue! They sent out a guy and he arrived within 15 minutes and got our truck unlocked for us. They say these things happen in threes, I sure hope we are through for awhile. As for Goodsam ERS, I wouldn't leave home without it.