Tales from the Road
|

Member Testimonials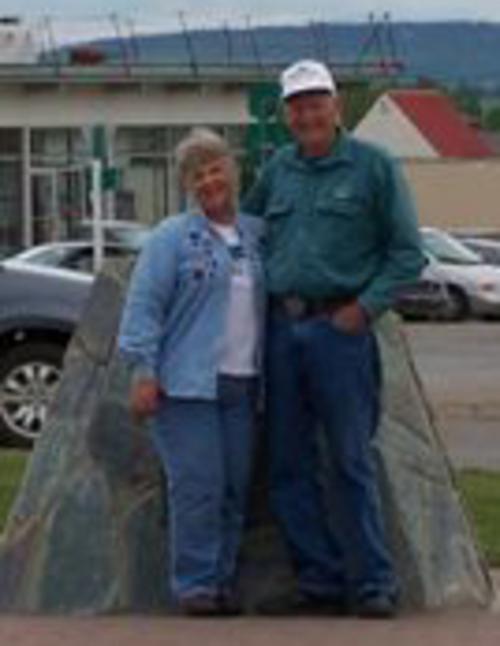 We just received our Hiways magazine for October and read Rex Cole's response regarding a lack of spare tires on some RV's. He said he wouldn't try the Alcan Highway or 100 miles off a main road in BC without a spare.
On June 19, 2005 we left Dawson City Yukon Territory by way of the ferry provided by Canada to cross the Yukon River and continued on to Alaska via The Top of the World Highway. Leaving that road we headed then for Eagle, Ak. About 10 or 12 miles in we were told by our fellow travelers that we had a leak and when my husband checked he said we had a transmission problem. It was leaking. We pulled over into a turnout long enough to accommodate both rigs and figured we'd wait til morning to go for help. Passersby that Sunday afternoon told us to come to their place of business the next morning and we'd be able to use their sattelite phone. We did that and called Good Sam Emergency Road Service. When I spoke with the young lady who answered I told her we were way out in the boonies and she simply said "No Problem" . I couldn't believe they'd send someone so far but they sent a tow rig from Tok, AK - over 125 m iles away- to haul us in for the help we needed.
We traveled 10,500 miles on our trip to Alaska this summer and had not one tire problem, but I'm sure if we'd needed help for a tire problem with or without a spare, Good Sam would have taken care of us.
Thanks Good Sam!